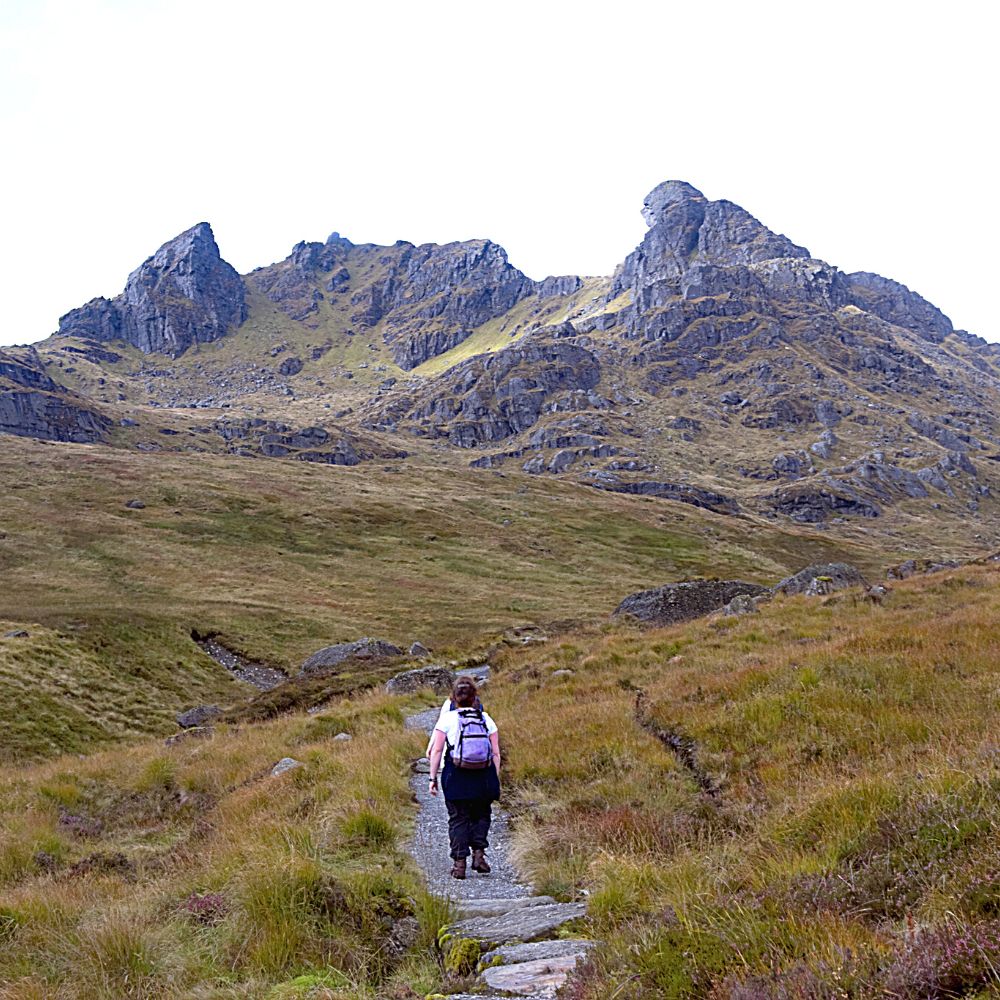 New Year, new start?
A FREE weight loss accountability group
6 weeks – starting Saturday 7th January 2023
We're running our successful accountability group again in January.
Our 6 week kick start group is back – and we're open to members and non-members alike.
Here's what you need to know:
– It's FREE. Yep, we're running it for the good of the community, don't worry about having to dip in to any money earmarked for the January sales!
-it's for everyone in the community – don't worry if you're not a member of the gym, or if you've ever been. Just join us (for FREE)
– we're teaming up with a registered, qualified nutritionist! Holly Hodge, from itsnutrition.co.uk, is going to be helping answer questions and help us all along the road!
– it will be delivered within a private Facebook group (so you will need a Facebook account to join in), and we will have optional weekly meet ups – if you can make it, drop down, if not, that's ok!
– Every Saturday (1st session is 7th Jan and the last session is 18th Feb) there will be private weigh-ins & group workouts at Ardrossan Community Sports Hub. We encourage people to attend these but they are not compulsory.
Running for 6 weeks, we'll be running this in a closed Facebook group.
As well as our own professional in-house coaches, we'll have Holly Hodge, a qualified nutritionist from itsnutrition.co.uk. Our team will check in regularly on the Facebook group and we'll share tips that we've learned over the years.
We'll have weekly in-person check ins (if you can make it) and we can take your weight, but we'll also be checking other statistics – your water levels, muscle levels, and other things – because we all know your weight can fluctuate and it isn't always obvious why
Weekly weigh ins each Saturday from 9.30-10.30am followed by a short 30 minute workout class (if you want to stay for it!).
What else will be in the facebook group?
– educational 'set up' videos to help you kick off
– we'll be promoting a simple and sustainable approach to weight loss. No crazy diets or gruelling workouts.
– daily accountability check ins
– new recipe ideas each week (breakfast, lunch, dinner, healthy snack ideas)
– weekly progress review
– weekly q & a sessions with Holly
It isn't a "shred", it isn't a "challenge", it isn't to "drop weight as quickly as possible" it is a support and accountability group
If this sounds like you, pop your details below and we'll get you in the Facebook page ready for the launch!