ARDROSSAN COMMUNITY SPORTS HUB FITNESS CENTRE MEMBERSHIP PLANS

Before you participate in any of our classes or access the gym we require all users to fill out a Physical Activity Readiness Questionnaire (PAR-Q)
You will only be required to do this once as part of your Gym usage sign up.

Take a Tour Of The Fitness Centre
The aim of the Ardrossan Community Sports Hub Fitness Centre is to advance public participation in sport through developing and maintaining sporting
and other facilities in Ardrossan for the use of the community, with the aim of improving health and wellbeing.

Fitness Centre Opening Hours

Monday 7am – 9pm
Tuesday 7am – 9pm
Wednesday 7am – 8pm
Thursday 7am – 9pm
Friday 7am – 9pm
Saturday 8am – 12pm
Sunday 11am – 3pm
By subscribing to our Family Access Plan the whole family can benefit!

Get the whole family fit and active with our exclusive Sports Hub Family Plan. Your family can benefit from unlimited access to equipment, coaches and fitness plans!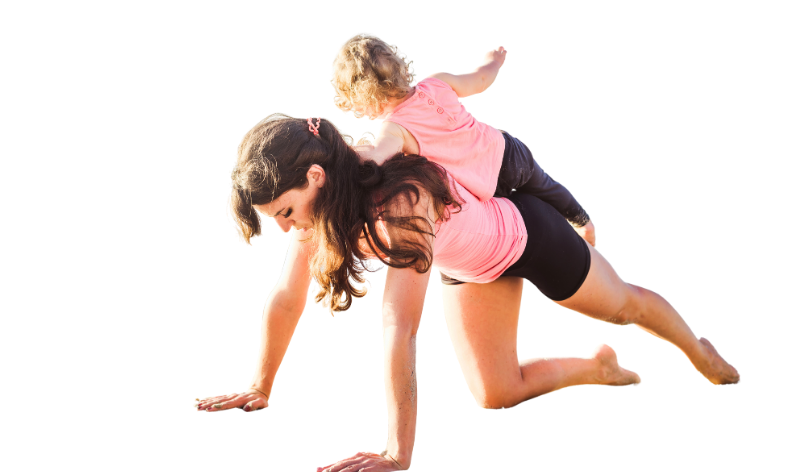 Fitness Centre Facilities
Our aim is to ensure that the Fitness Centre and its facilities remain accessible to every member of our community.
We have invested in the most modern equipment to provide our service users with the best gym experience.

The Fitness Centre has a wheelchair accessible ramp that leads from the car park to our front door.

We offer the best value unlimited gym membership including access to all classes available to the community.

Every week we have fitness classes running. Some of these classes will be funded or heavily subsidised.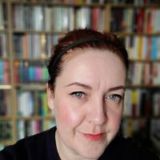 Eilidh McCreadie
Facebook Review
Really welcoming, airy gym with a good selection of classes/coaching. Something for everybody!
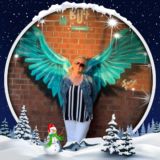 Teragram Connor
Facebook Review
This place is so good, I was really apprehensive of joining a gym, but I was totally put at ease and made to feel comfortable and made to feel like one of the gang very quickly. I am totally addicted and focused. Thank you Ardrossan Community sports hub
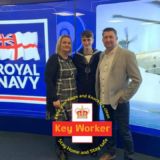 Alan Mcdowell
Facebook Review
excellent gym and the lads that work there do a cracking job with plenty encouragement
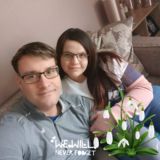 Lizzy Keir
Facebook Review
Made to feel so welcome from outset, was worried at first going into a gym setting, but all staff and members made me feel so at ease and motivated
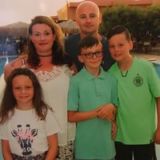 Scott Macrae
Facebook Review
Had my first session today and was made very welcome by David.
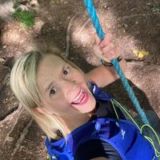 Angela Reid
Facebook Review
Great circuits class and made to feel really welcome when I was shown around the gym. Can't wait to go back!
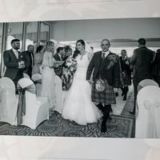 Joseph Smith
Facebook Review
Top class gaff and well run

Did You Know?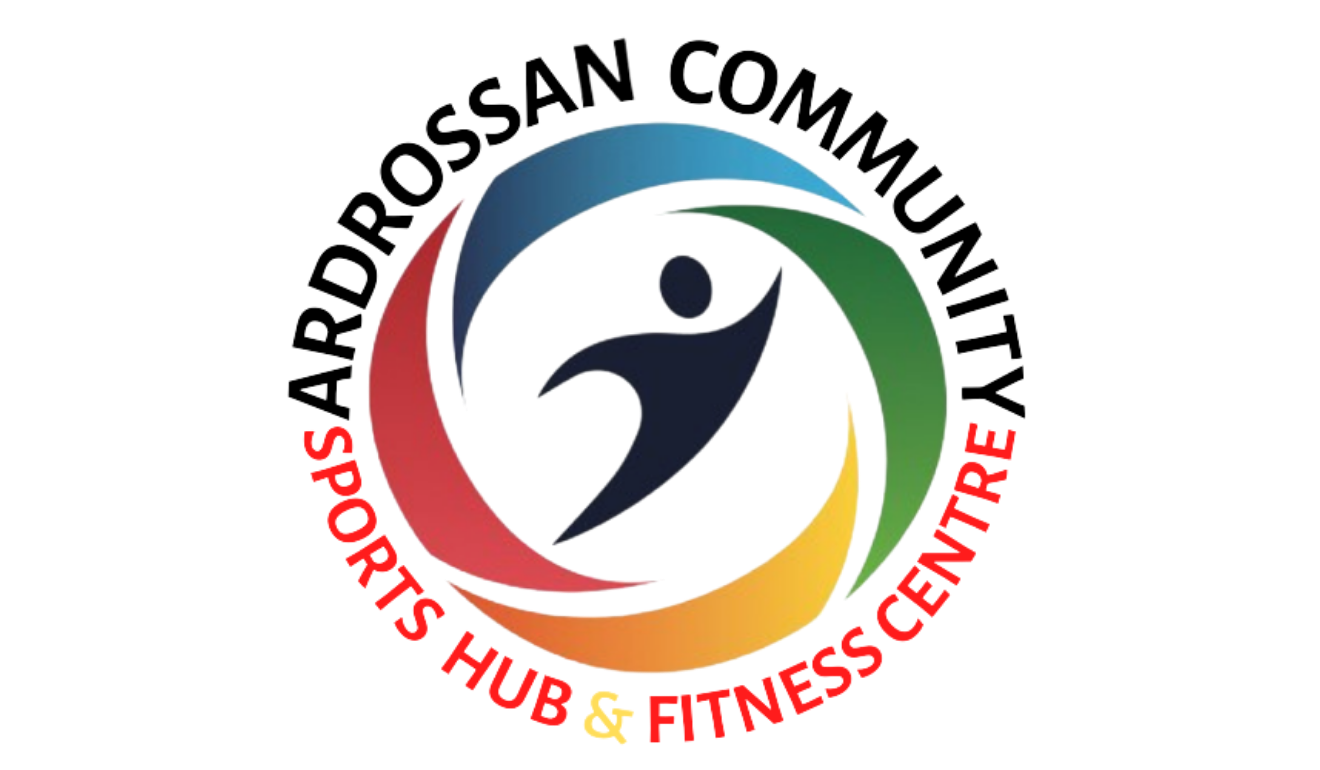 The Ardrossan Community Sports Hub is a registered charity. This means that we are a non-profit organisation investing every penny back into our local community to create jobs, provide facilities and encourage wellbeing in our community!
If you are a Fitness Professional, Community Group, Physio or Sports Therapist looking for a space to see clients, put on classes or hold meetings, you can book one of our available meeting/activity rooms.
Be A Part Of Our Community

Signing up for an  Ardrossan Fitness Centre Membership couldn't be easier. Just select the plan that suits your lifestyle and budget and you can look forward to getting in shape with our awesome coaches and instructors!