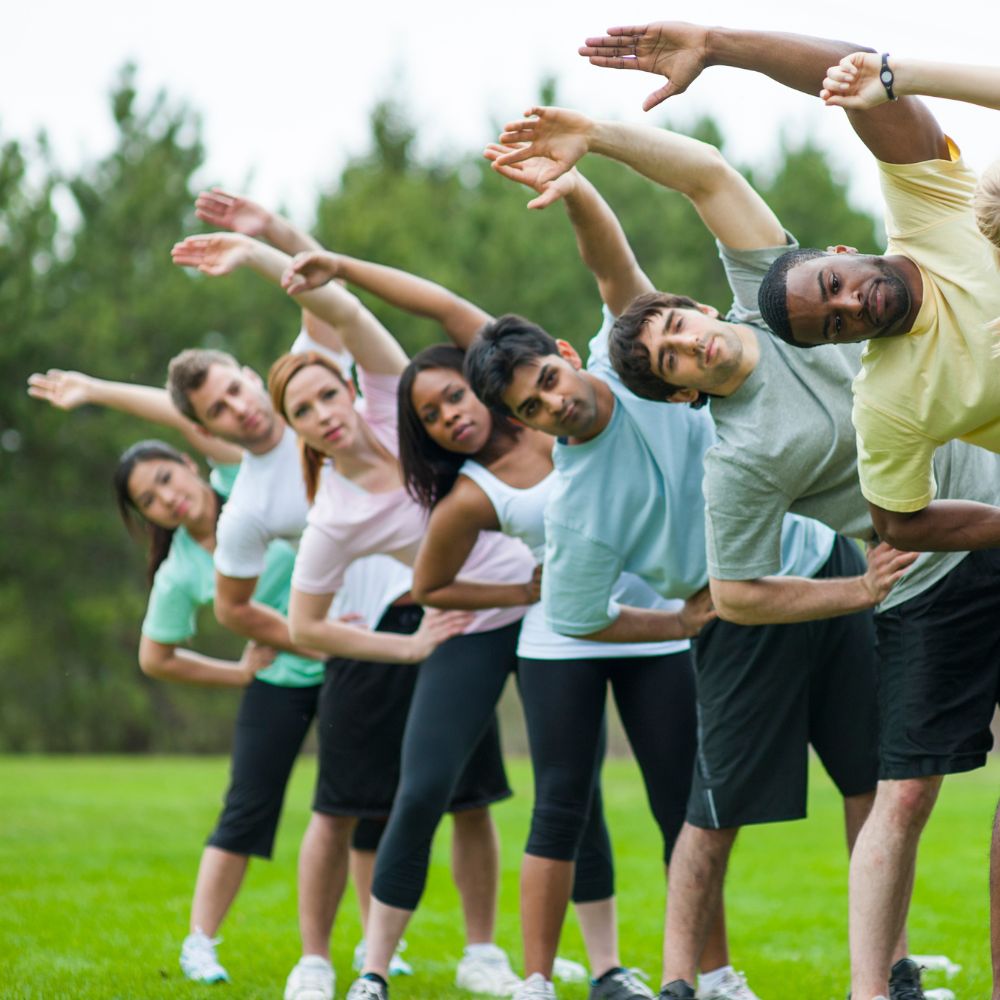 Get fit for £1!
Get a head start on your new year resolutions

In January you probably set some goals for the 2022 – get fitter, lose some weight, make healthier choices, try something new… How are you getting on?
Have you achieved your goals? Or did life get in the way (again!)?
If it's the latter, then don't lose hope. The year isn't over.
We still have 3 months left of 2022… and a lot can be achieved in that time when you put your mind to it.
– Get fit enough to run 5 or 10km.
– Drop 10-20lbs with a few dietary & lifestyle changes.
– Experience less stress and loads more energy but exercising regularly.
– Learn how to lift weights and gain strength/confidence.
Ardrossan Community Sports Hub are here to help!
Take out a membership and our Gym Coaches will help support you.
And what's more… sign up anytime between 1st-31st October and get your 1st month for £1.
Yes! £1 for 1 month whether you sign up on the 1st October or the last day!
If you were looking for a sign to get started… or needing a reason to take that step – this is it.
Click the October membership below to join for just £1!
Get a head start on your new year resolutions