Our Community Partnerships
By building sustainable partnerships with local and national partners we can continue to deliver project funding, facilities and events for the benefit of our local community.

The BBC's charity's mission is to help ensure every child in the UK is safe, happy, secure and has the opportunities they need to reach their potential.
Raising money both throughout the year and in our their November appeal which is put to work where it's needed most. Children In Need funds local charities and projects who help remove the barriers that are facing children and young people, so that they can thrive.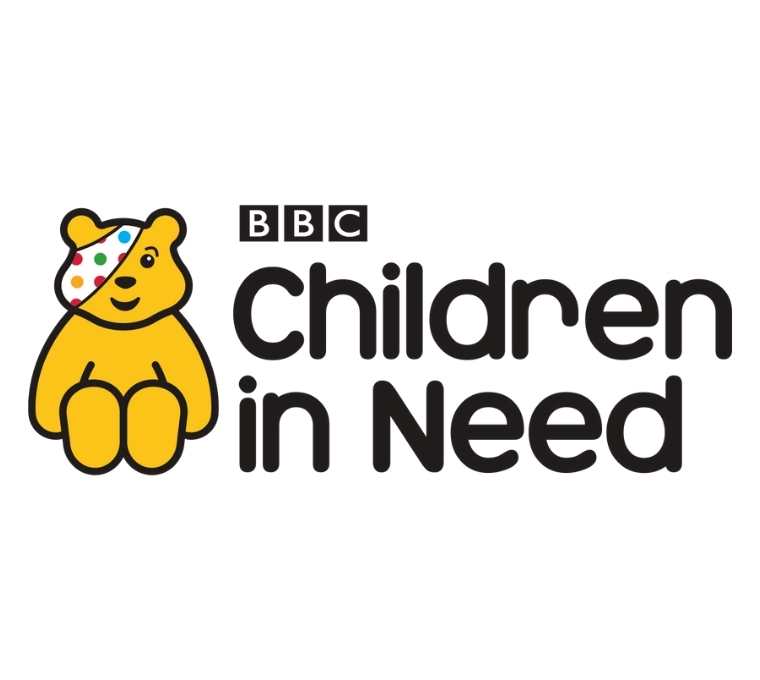 Ardrossan Winton Rovers FC

The football clubs committee were the catalyst for the Sports Clubs formation as they sought to purchase the land to the east of Winton Park and create the sports Hub. Funding the venture proved prohibitive and this led to the formation of the Community Sports Hub.
Winton Rovers have agreed a lease for the access road and will be a major contributor towards the use of the planned facilities and and as a provider of sports coaching, fitness programmes, sports role modelling and facilities provision.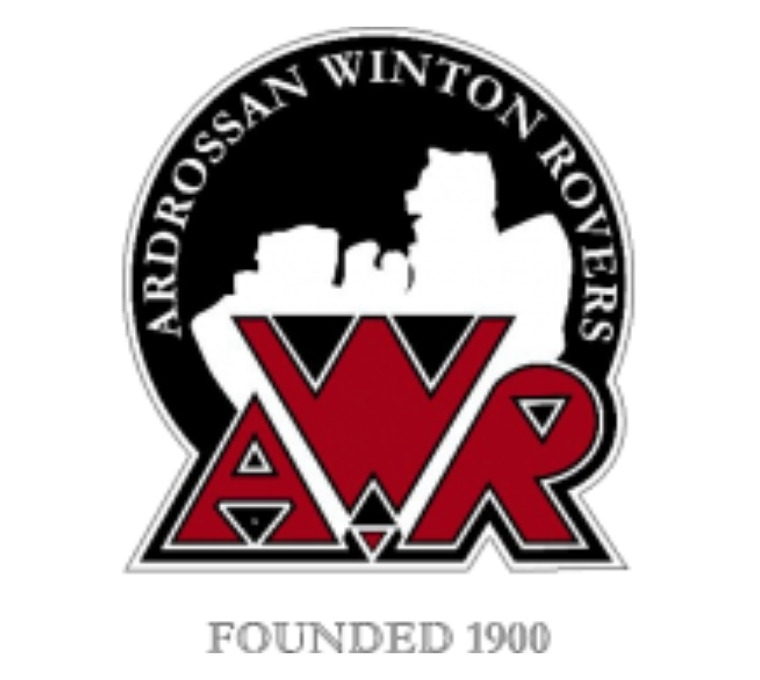 Ardrossan Community Development Trust

Incorporated in 2019, this is Ardrossan's first Community Development Trust working with the local community to achieve development and regeneration within Ardrossan.
The Trust work with other Ardrossan Groups, the Local Authorities and other Organisations to engage with Ardrossan residents and improve our Town as a whole for both residents, visitors, and people who work and travel through our Town, securing a future for Ardrossan that it's people can be proud of.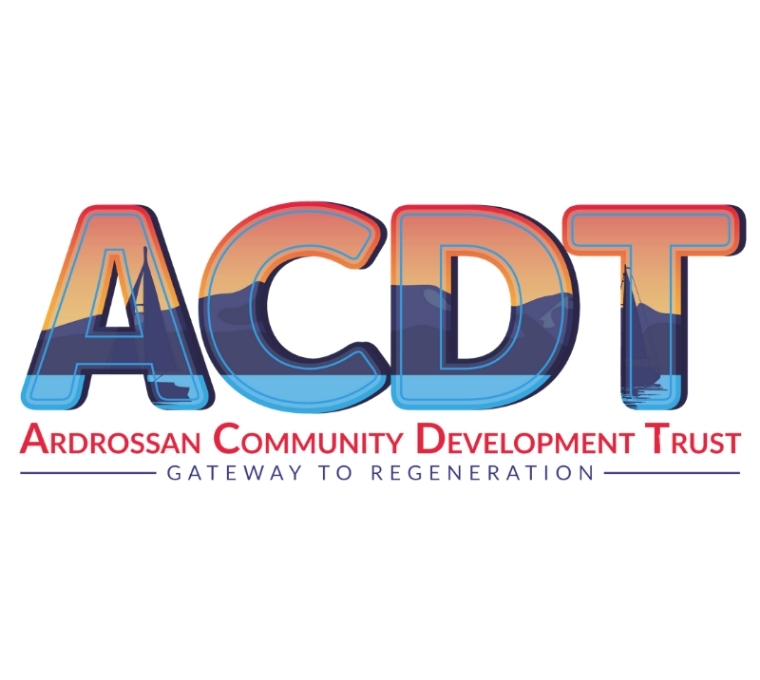 North Ayrshire Community Planning Partnership is public agencies working in partnership locally with communities, the private and third sectors to plan and deliver better services.
This includes all services that might affect you such as: social work, home care, adult protection, ambulance services, roads, antisocial behaviour services, business support, playparks, housing, education and healthcare- among others.
We work together on shared priorities which are in a document called Local Outcomes Improvement Plan.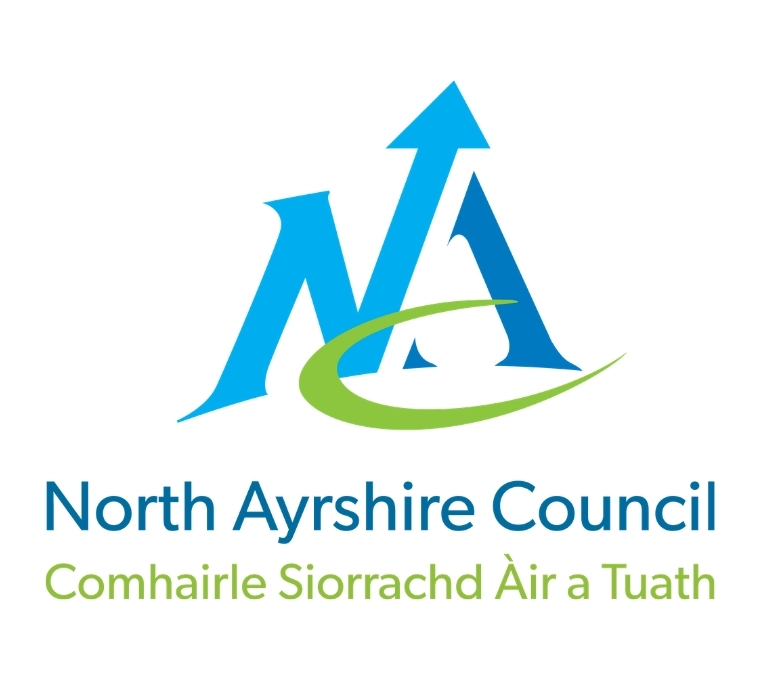 The Three Towns Growers Provide an allotment site and community growing space that is fully inclusive and accessible to all and that gives families, individuals, and community groups the opportunity and training to live a healthier, more sustainable lifestyle.
Our aim is to Improve the mental and physical health of our community through the medium of healthy eating, fresh air, exercise, and social interaction.
To provide training opportunities to enhance skills and improve employment potential and to provide a sociable environment where everyone feels welcome.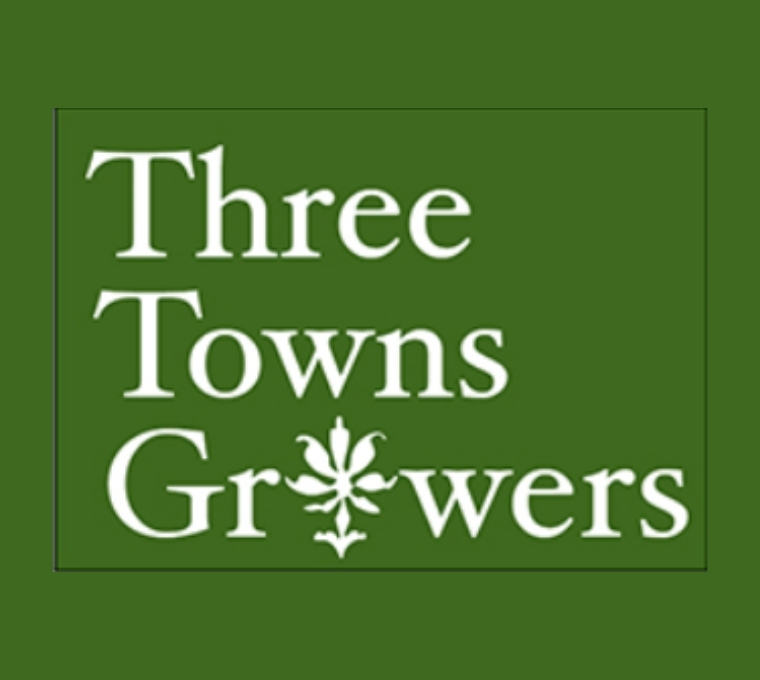 The John Muir Trust is a Scottish charity, established in 1983 to conserve wild land and wild places for the benefit of all. The Trust runs an environmental award scheme, manages several estates, mainly in the Highlands and Islands of Scotland and campaigns for better protection of wild land.
We take our name and inspiration from John Muir, the Scots-born founder of the modern conservation movement. Muir was passionate about wild places. He explored them, wrote about them and campaigned to protect them.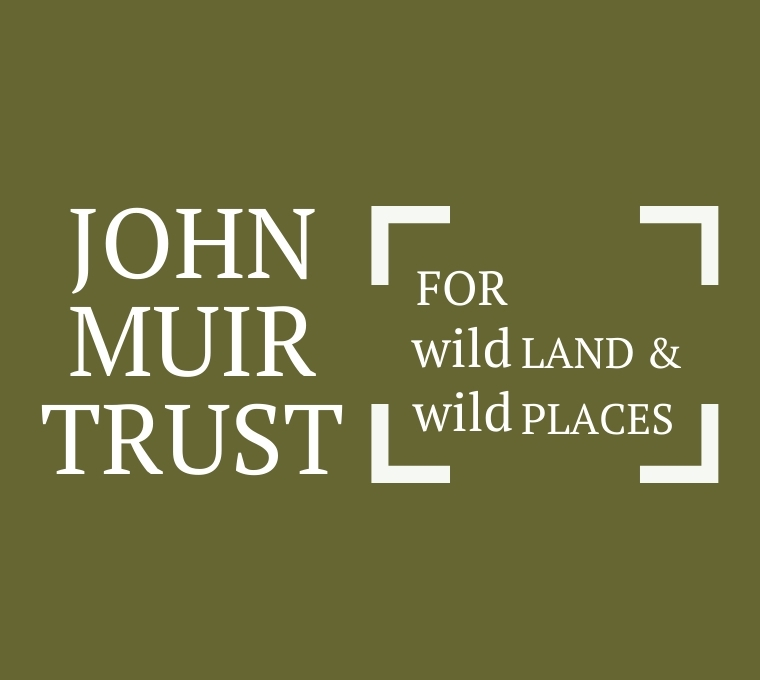 Sportscotland is the national agency for sport in Scotland. We see a Scotland where sport is a way of life, where sport is at the heart of society, making a positive impact on people and communities.
Sportscotland works closely with partners to improve the links between schools, clubs and performance sport as we continue to build a world class sporting system. By strengthening our environments with the provision of people, places and profile, we aim to achieve positive outcomes of increased participation and progression in sport.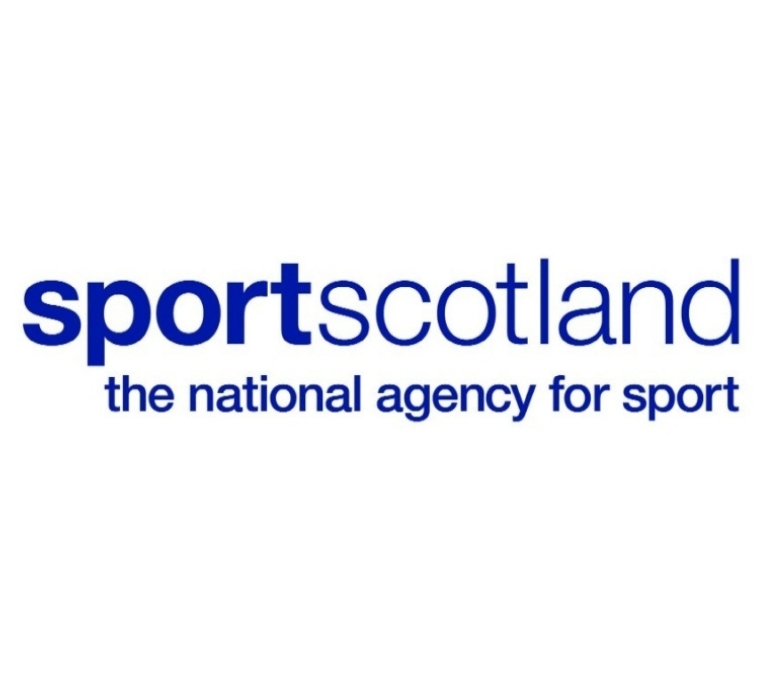 We support people and communities to thrive. When people are in the lead, communities thrive.
People understand what's needed in their communities better than anyone. We listen, collaborate and fund so that good things happen. That's why we're proud to award money raised by National Lottery players across the UK.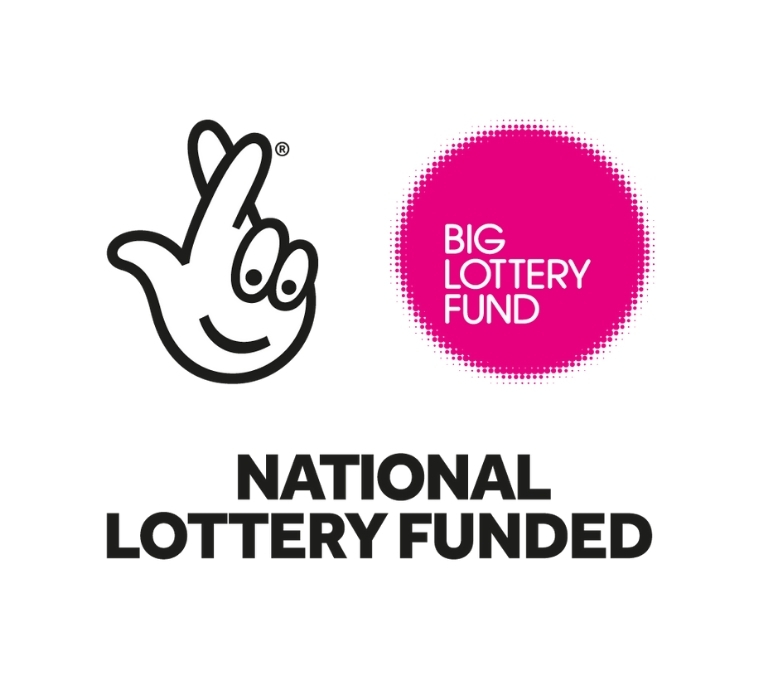 Ardrossan Community Association

The Community Centre in Carrick Place Ardrossan has been at the heart of Community activities for over two decades, The Staff, Volunteers and Committee work tirelessly to provide the town with a facility that we can all be proud of.