"Thinking of joining? Would you like to take a look around? Check out our virtual walk through of your Community Gym. This facility is for everyone, young, old, recovering, looking to move better, build fitness and create a healthy lifestyle.

What Our Gym Users Think!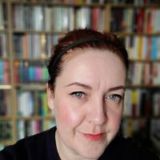 Eilidh McCreadie
Facebook Review
Really welcoming, airy gym with a good selection of classes/coaching. Something for everybody!
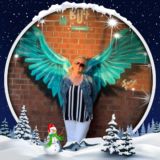 Teragram Connor
Facebook Review
This place is so good, I was really apprehensive of joining a gym, but I was totally put at ease and made to feel comfortable and made to feel like one of the gang very quickly. I am totally addicted and focused. Thank you Ardrossan Community sports hub
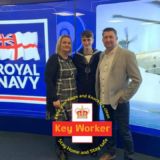 Alan Mcdowell
Facebook Review
excellent gym and the lads that work there do a cracking job with plenty encouragement
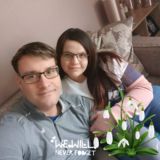 Lizzy Keir
Facebook Review
Made to feel so welcome from outset, was worried at first going into a gym setting, but all staff and members made me feel so at ease and motivated
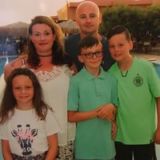 Scott Macrae
Facebook Review
Had my first session today and was made very welcome by David.
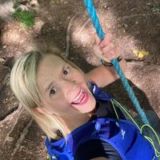 Angela Reid
Facebook Review
Great circuits class and made to feel really welcome when I was shown around the gym. Can't wait to go back!
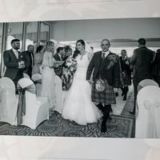 Joseph Smith
Facebook Review
Top class gaff and well run

Be A Part Of Our Community

Signing up for an Ardrossan Fitness Centre Membership couldn't be easier. Just select the plan that suits your lifestyle and budget and you can look forward to getting in shape with our awesome coaches and instructors!