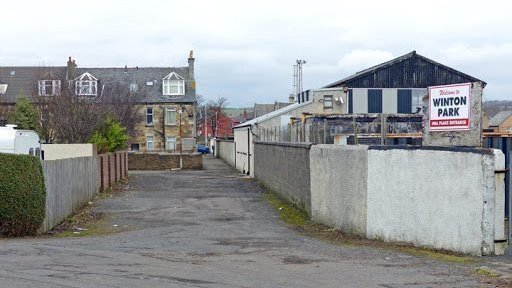 Resurfacing & Lighting Up
The Lane

The lane has lay in a state of disrepair for decades with the local council repeatedly saying it is not their responsibility. It is the councils responsibility to make sure that the towns People are safe and feel safe.
The lane is full of pot holes, is generally uneven and has no lighting, it is a hazard for anyone that uses it.
It is used by many people such as local school children and the followers of the towns football team, some of who are elderly and struggle to even walk on the surface.
Please sign the petition asking the local council to make this lane fit for purpose. Lets work together and get this local eye sore sorted once and for all and make it safe for all.