The Sports Hub
An update.

It sometimes can feel like we're just the Fitness Centre and gym. A lot revolves around the great work the team does there, and a lot of our events are centred around it too. But we wanted to put together a short update about the Ardrossan Community Sports Hub as a whole and remind our community that it isn't only centred on the fitness centre – that we're also in the community improving and developing the wellbeing of Ardrossan where we can.
The Sports Hub is helping launch a funding bid to develop the Ardrossan Winton Rovers park at Anderson Terrace.
"The Winton" is looking to develop the pitch to a new state of the art 3G pitch that can be used by all of our teams in all weathers and starting to submit funding bids that would get us to the total proposed cost of £540,000 for the entire resurfacing. At the moment we have 15 teams and over 320 young players who attend different places to train with Winton's youth teams and one of the main issues has been finding suitable 11-a-side pitches in the three towns. Currently, the only artificial pitches are at St Matthews (thought this is a hockey pitch) and the smaller pitches at Auchenharvie. There is also a lack of full size pitches in Ardrossan – grass or otherwise.
The club mentioned that over £50k is spent on ancillary services and bookings outside of the area and we think that there is scope to reduce that and keep it in Ardrossan for the better of the community and the club.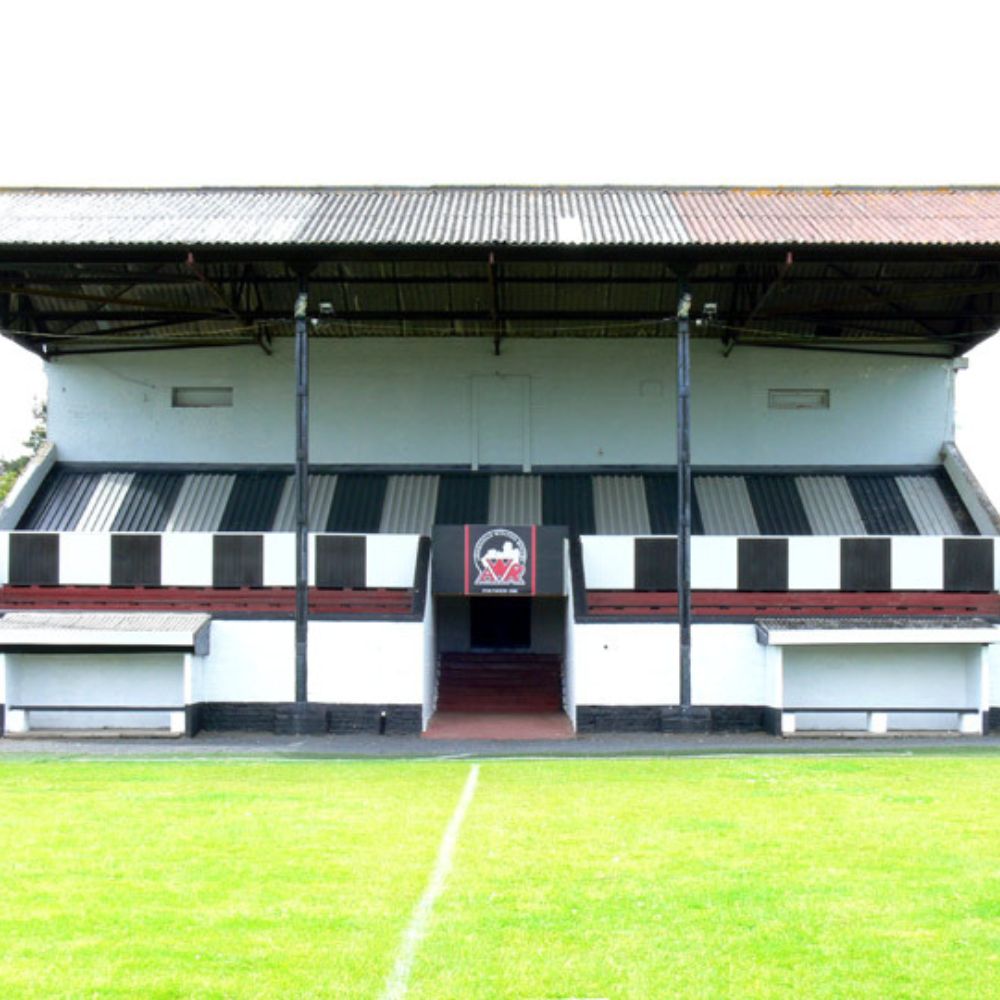 You'll likely have seen some of our posts this year about our partnership with the Duke of Edinburgh.
We've got this off to a great start, and we've got our first intake of young people joining us to start their journey to their DoE awards. This year we were also successful in obtaining a £10,000 grant award from the DoE in order to help us put some things in place for our young people over the coming years.
The Hub will be working with kids aged 14 and up over the coming years to help them gain life skills and have fun in achieving their Bronze, Silver and Gold awards as the progress through the DoE levels. David has been working hard on developing his own skills in order to help lead this award using the Hub as a local base.
If you're keen on your kids being in the next intake later in 2023 then keep an eye on our social media, or ask our Gym Manager, David, who can tell you more about the awards and what to expect.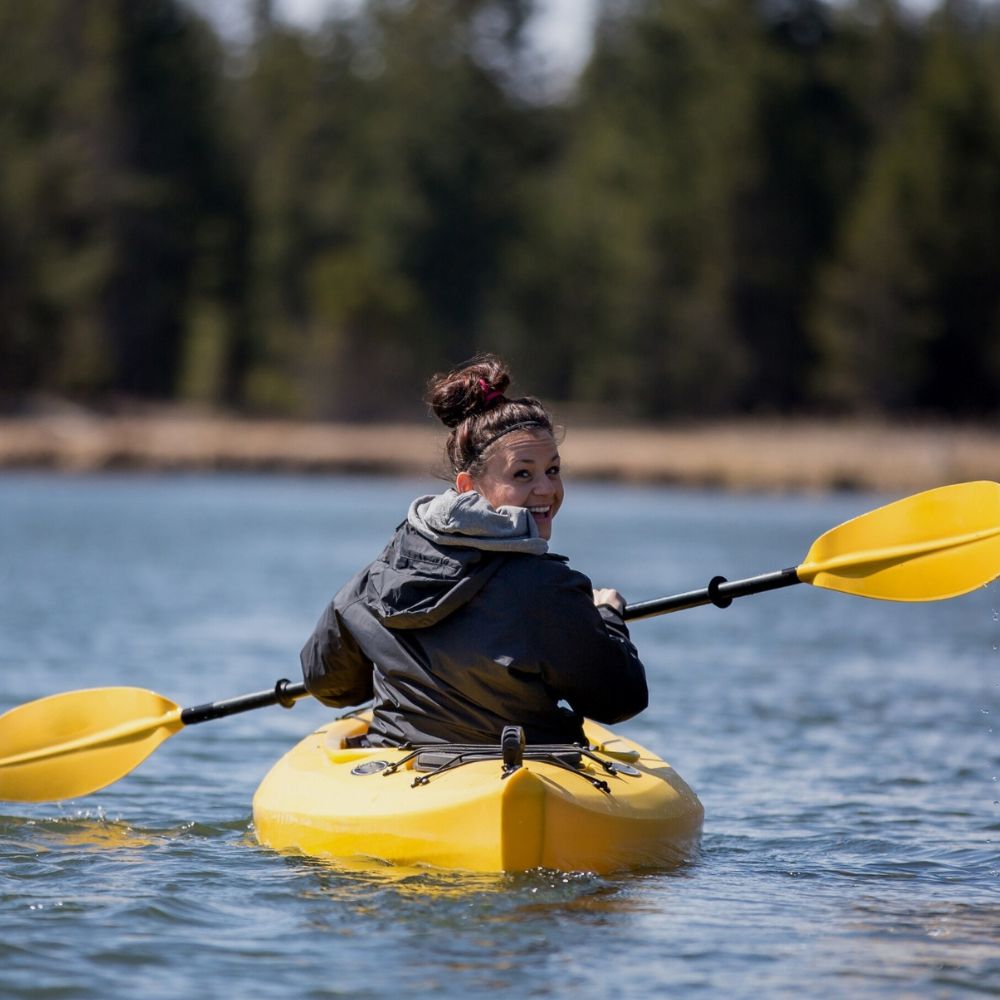 Developing our staff and centre
Of course we were still going to tell you more about the fitness centre as we're always moving forward.
We've been investing in developing our staff training and we've had some of them recently complete the Ricky Hatton boxing training camps as we know our boxing classes have proven popular.
We've also invested more in bringing additional machines and equipment to the gym. We're really pleased with the additional workout options that these will bring to all of our fitness members. We're all happy with the range of options for fitness that the Sports Hub now and this has culminated in a membership who are constantly telling us how the gym is unlike other gyms in the area: wide spaces, bright lights and great coaches. But if you're reading this, you likely already know all of this.