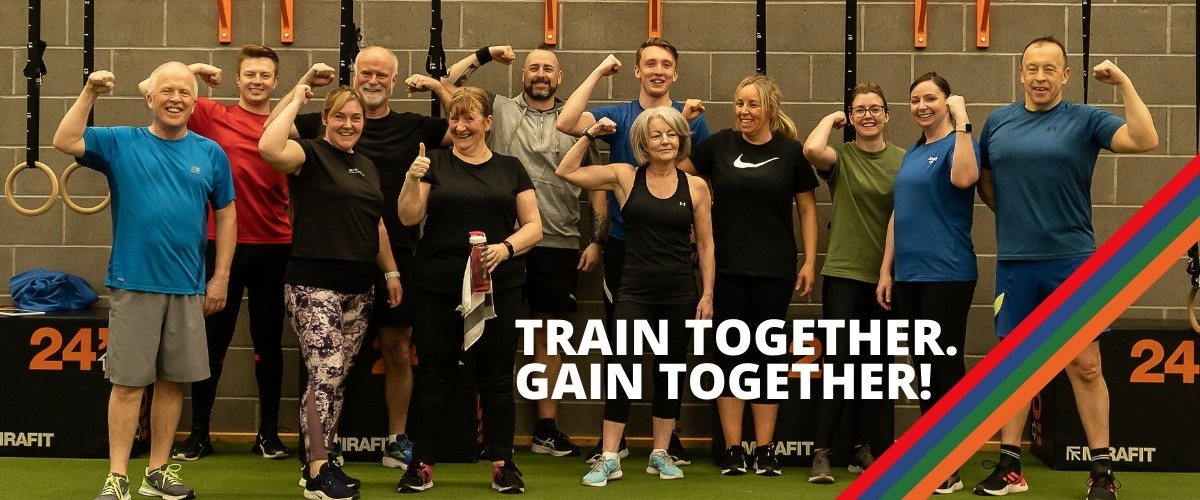 2 weeks for £2
Sports Hub Trial
An exclusive offer for friends of the gym
Lucky you!
You can only see this webpage by being referred from your friend.
If your friend is trying to convince you to check out their awesome gym, and you're not quite sure whether you want to join, here's your chance!
This great trial offer will give you the opportunity to try out all aspects of the gym, full access the gym sessions, all of our classes, our Yoga classes too!
Click below to join using our gym booking software, Glofox. It is using our website (and you can download the Glofox app) to book classes and sessions.
Looking forward to seeing you in the gym!