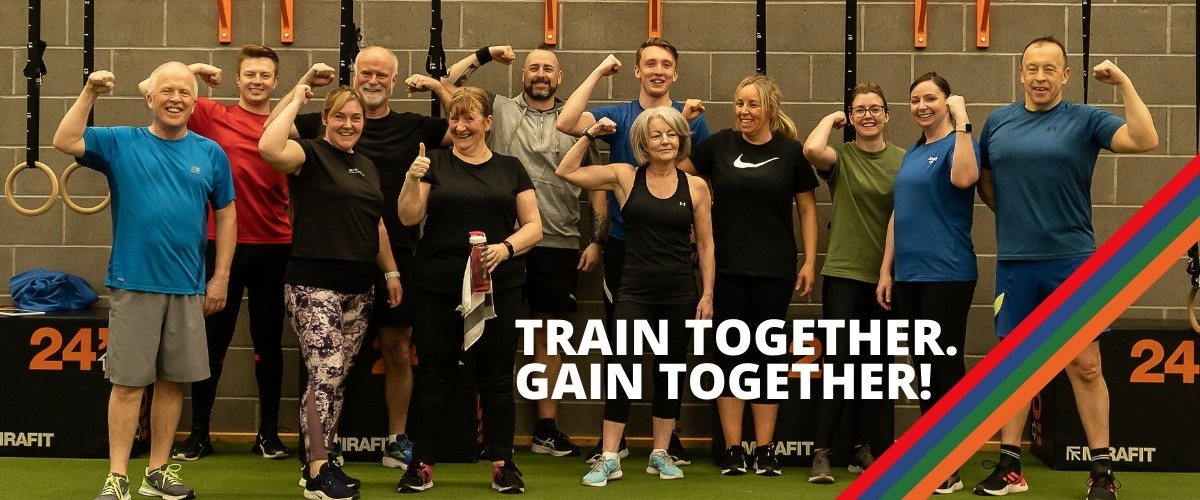 2 weeks for £2
Sports Hub Trial
An exclusive offer for friends of the gym
Lucky you!
Thnking about joining the gym, but didn't want to fully commit just yet?
Maybe you're looking for a bit of help and guidance on your fitness journey?
If you're reading this you're probably only trying to convince yourself now, so what have you got to lose?
Here's your chance to join an awesome gym, staffed by professionals, catering to all types of people in the local area.
Click below to sign up, you'll get two weeks full access to the gym for just £2. Full access to our classes, full access to workout when you feel like it (we're open longer hours than we've ever been).
When you decide you're going to stay, the full price of our all access everything is still only £25 per month (your first month will be pro-rated if it isn't a full month)
Click below to join using our gym booking software, Glofox. It is using our website (and you can download the Glofox app) to book classes and sessions.
Looking forward to seeing you in the gym!